How to Become a Christian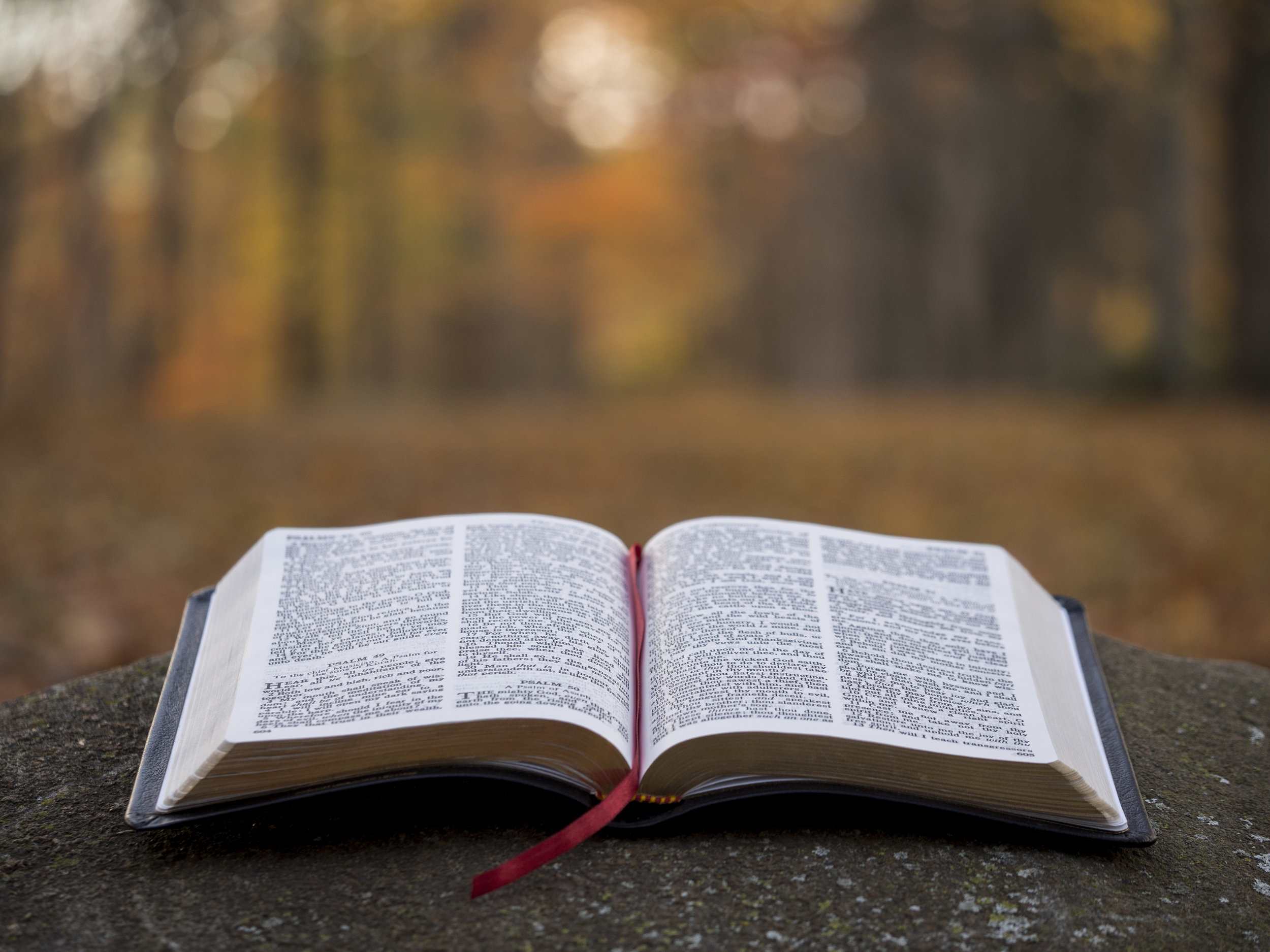 You can become a Christian and have a new relationship with God by following the steps below.
A – Admit you are a sinner.
To become a Christian a person must realize they are separated from God by their sin. The Bible says:
"For all have sinned and come short of the glory of God." Romans 3:23
A person cannot restore the lost relationship with God without His help. To provide the way of reconciliation God sent Jesus, who lived a perfect life and died for our sin.
"For the wages of sin is death; but the gift of God is eternal life through Jesus Christ our Lord." Romans 6:23
B - Believe that Jesus is the way to salvation.
The death and resurrection of Jesus makes it possible for us to escape the consequences of our sin and to be forgiven and changed.
"For God so loved the world, that he gave his only begotten Son, that whosoever believeth in him should not perish, but have everlasting life." John 3:16
C - Confess your faith in Jesus.
God asks you to turn away from your sin and accept the sacrifice Christ made on the cross for your forgiveness.
"That if you confess with your mouth the Lord Jesus, and believe in your heart that God raised Him from the dead, you will be saved." Romans 10:9
God promises in the Bible that anyone who accepts Jesus as Lord shall be saved.
"For whoever calls upon the name of the Lord shall be saved." Romans 10:13
When we have experienced God's forgiveness through faith in Jesus we will openly acknowledge our faith in him.
When you are ready to call upon the Lord to forgive your sin and change your life pray the simple prayer below:
God, I know that I am a sinner. I would like to change my life but I cannot do it by myself. I need your help. I believe Jesus died on the cross for my sin and was raised from the dead. I trust Jesus as my savior and accept him as the ruler of my life. Thank you for hearing my prayer and changing me. I accept your Holy Spirit into my life to be my guide and to help me live as I should. In Jesus name, Amen.
We believe a person who accepts Jesus Christ as Savior will want to follow Him. Daily prayer and Bible study will help you as you strive to live your new life in obedience to God. You will also want to follow Jesus by being baptized and joining a local Bible believing church.